Meso-Needling
About Treatment
Meso-Needling is a specialised treatment utilising a French technique whereby we can obtain soft and beautiful results.. This customisable treatment allows your specialist to select serums that assist in reducing your main concerns with injectable safe, pharmaceutical grade amouples by Toskani.
A beautiful skin brightening experience, stimulating collagen and elastin with amino acids and peptides as well as other active ingredients, to target areas that will increase the health of your skin and radiance.
At About Face, we start by cleansing your skin and gently exfoliating with two customisable peels in a temperate formulation to resurface slightly and increase the skins' ability to start the process of skin rejuvenation.
We follow this with an LED treatment where you will be able to enjoy a hand and arm massage. Once finished we then proceed with the infusion process where your specialist will apply your tailored cocktailed serum formula on to the surface of your skin. Using the Neopen technology, the serums are gently penetrated into the deeper depths of the skin.
We finish this treatment off with a deluxe alginate mask for 10 minutes followed by hydrating skincare that immediately increases your luminous complexion, leaving you beautifully plump and dewy.
Advanced Option
Include the Laser Genesis to further enhance the benefits of each treatment. This stimulates the reduction of visible pigment and redness within the skin. Applying the advanced option to all treatments increases dermal densification which results in a positive effect on ageing as well as increases hydration and rejuvenation of the skin.

Book Now
Booking Policy
How many treatments will I need and how frequently?
If you are experiencing certain skin concerns, we start by treating the skin every 2 weeks for approximately 6 treatments to reduce the appearance of your concern. We then maintain the skin with a treatment every 4 to 6 weeks as desired. This timing is also suitable for those wanting to maintain healthy glowing skin.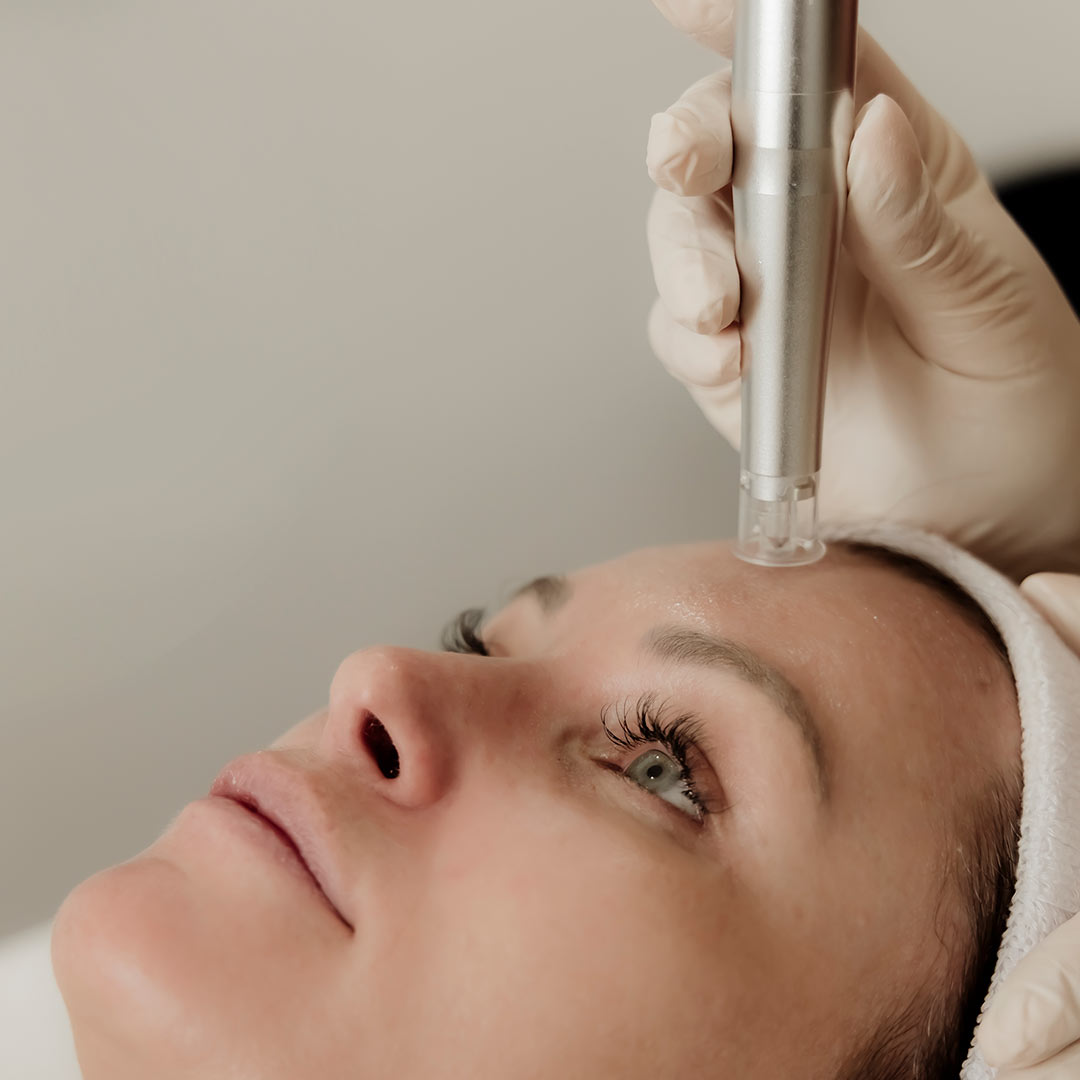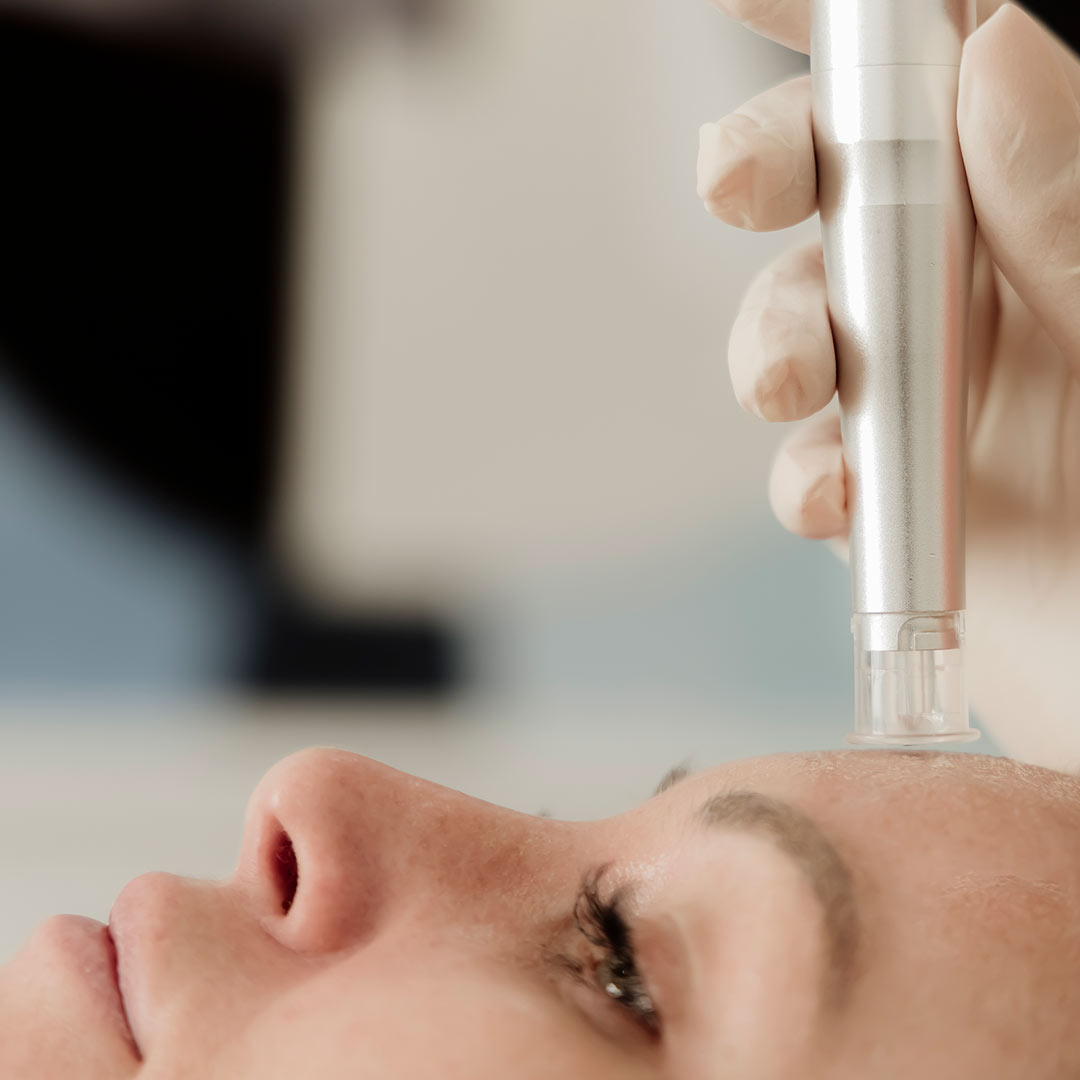 What skin conditions does the Meso-Needling treat?
A treatment for all skin types!
This stunning and relaxing treatment is perfect for all concerns relating to dehydration, skins lacking lustre and pigmentation concerns. If you are feeling as though your skin just looks tired and feels dull, then this is the treatment for you!
Working with increasing collagen and elastin production this treatment is also a perfect solution to incorporate in a positive ageing journey.
Meo-Needling is a component of our advanced Laser Genesis treatment and is highly recommended as a service that positively changes your skin as you knew it before.
Don't wait another second to experience this beautiful rejuvenation treatment with immediate results!